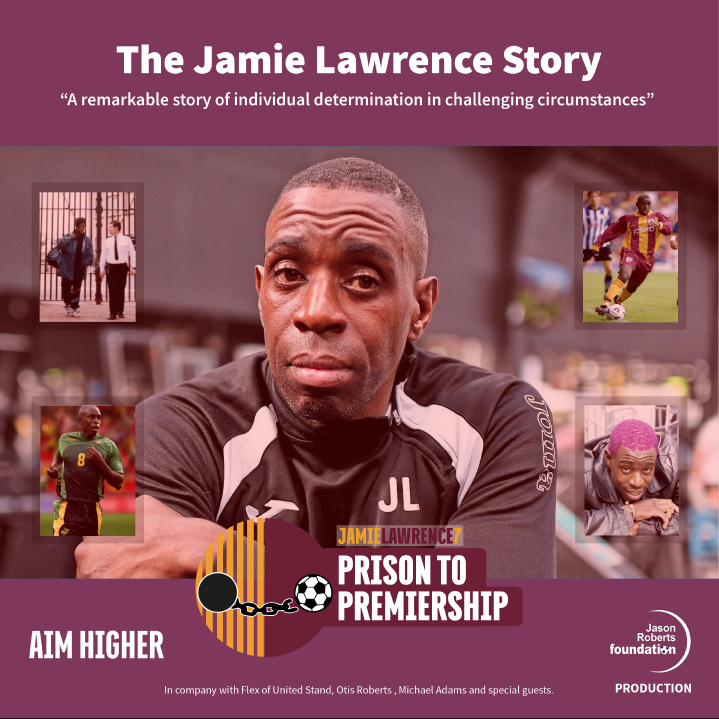 Prison To The Premiership
The Jamie Lawrence story.
Told over seven captivating episodes, Jamie's story is remarkable. He is joined by Flex, Otis and Mike and an array of guests ranging from prison officers, personal friends and ex-professional players and managers. Jamie is brutally honest and does not hide from the aspects of his life that could have taken a different route. An outstanding individual.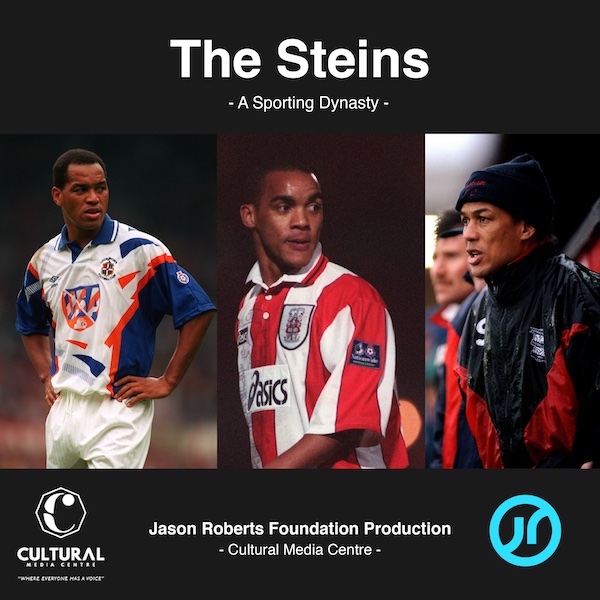 The Steins – A Sporting Dynasty
A Sporting Dynasty
Brothers, Edwin, Brian and Mark were to the best of our knowledge the very first family of African descent to play at the highest level in the English game. They are joined by their brother Karl. Hosted by Mike Adams, the brothers take us on a journey which starts with arriving in the UK by boat from the then oppressive apartheid state of South Africa.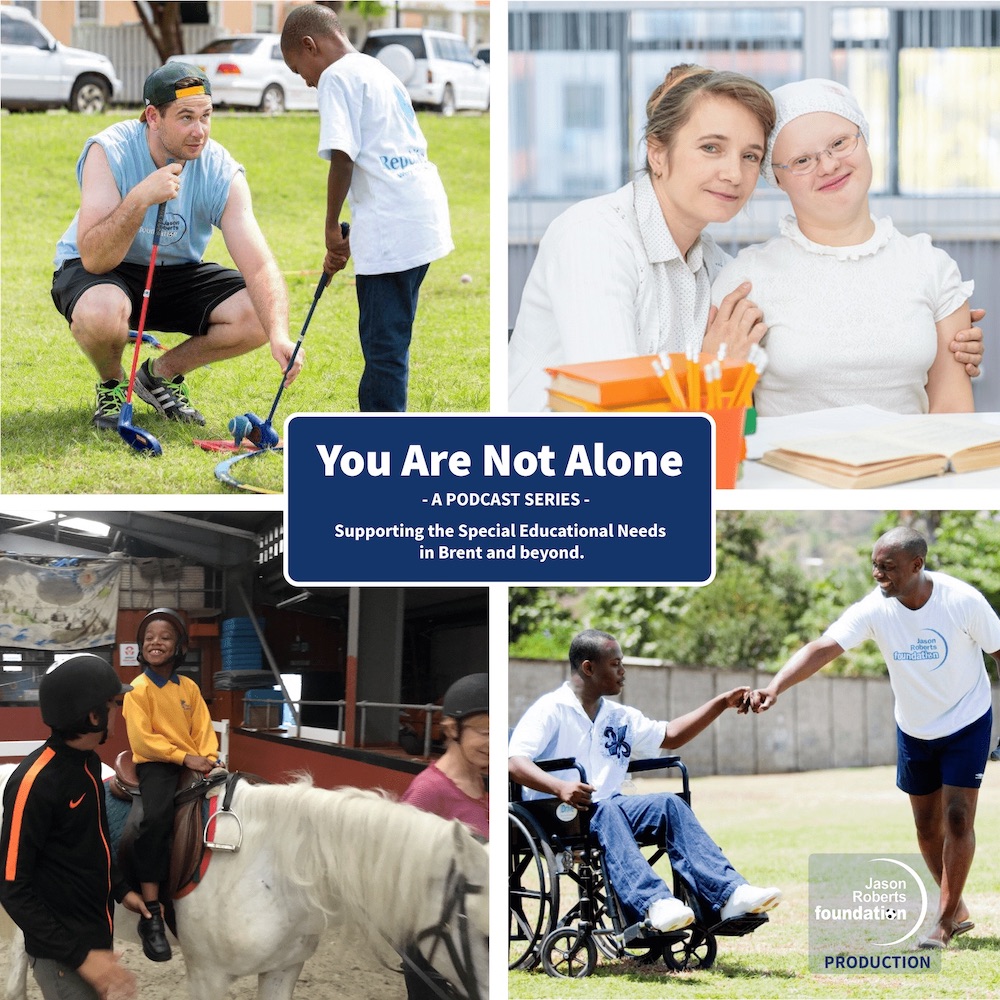 Special Educational Needs (SEN)
This podcast series brings together some of the most active organisations in Brent who deliver much needed services and support to the SEN community. The experts are joined by parents, colleagues from overseas and other allied professionals who all contribute to delivering the best care the borough of Brent can offer.